Marcus Ginyard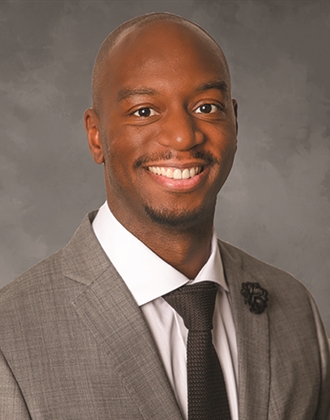 3105 Glenwood Avenue, Suite 301
Raleigh, NC 27612
Marcus Ginyard
BA, University of North Carolina at Chapel Hill
Marcus joined Medalist Capital in December of 2021. Prior to joining the Medalist team, Marcus played professional basketball in eight different countries throughout Europe and the Middle East.
Marcus is a student-athlete graduate of the University of North Carolina at Chapel Hill. He was the captain of the Men's Basketball team, ACC Champion in 2007 & 2008, as well as a National Champion in 2009. Marcus also served as the President of the Student Athlete Advisory Council during his time at UNC.
Carolina Athletics remain an important part of Marcus' life. He currently serves on the Board of Advisors for The Rams Club and the Board of Visitors for the UNC Institute for the Environment. In addition, Marcus serves on the board of Visitors for UNC Children's Hospital, the Steering Committee for ULI Triangle's Young Leaders Group, and the board of the Make-A-Wish Foundation in Eastern North Carolina.