J. Walker Layne Jr.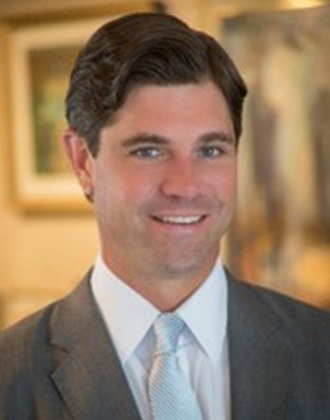 28 Bridgeside Blvd, Suite 204
Charleston, SC 29464
J. Walker Layne Jr.
BSBA, Appalachian State University
MBA, University of North Carolina at Chapel Hill
Mr. Layne brings to Medalist over 10 years of fixed income and equity experience in the financial services industry. Most recently, he spent five years with the Prime Financing group of Credit Suisse in New York, where he was responsible for financing hedge fund portfolios and executing leveraged swap transactions across various equity products. Before that, Mr. Layne worked in the Mortgage Banking Risk Management group at Vining Sparks IBG in Charlotte, North Carolina, from 2003 to 2008. Following his undergraduate degree, he spent two and a half years playing professional golf throughout North, Central and South America.
While in New York, Mr. Layne served as a mentor to underprivileged youth through the Henry Street Settlement and was an active participant with Habitat for Humanity in the Greater New York metro area. Mr. Layne currently serves on the Board of Directors for Charleston Waterkeeper.