Bill Mitchell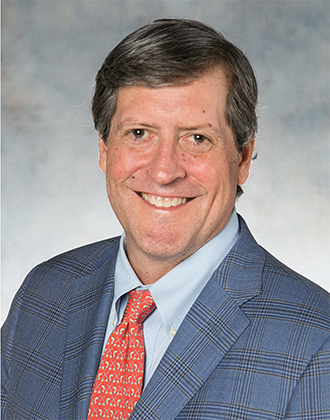 2849 Paces Ferry Road, Suite 280
Atlanta, GA 30339
Bill Mitchell
BA – University of Georgia
Bill has more than 25 years of experience in the commercial mortgage industry and has worked with every class of commercial properties nationwide.
Before joining Medalist Capital, he began his career with iCap Realty Advisors, where he worked from 2003 to 2019. His responsibilities included the origination of debt and structuring joint venture equity for all property types. iCap was purchased in 2018 by Walker & Dunlop.
Bill is a graduate of The Westminster Schools in Atlanta, and earned his Bachelor of Arts degree from the University of Georgia. He is professionally affiliated with the International Council of Shopping Centers (ICSC) and the Mortgage Bankers Association of America (MBA). He enjoys hunting, fishing, and playing golf. Bill is married and has two children.